DENNYTRON: THE REVEAL!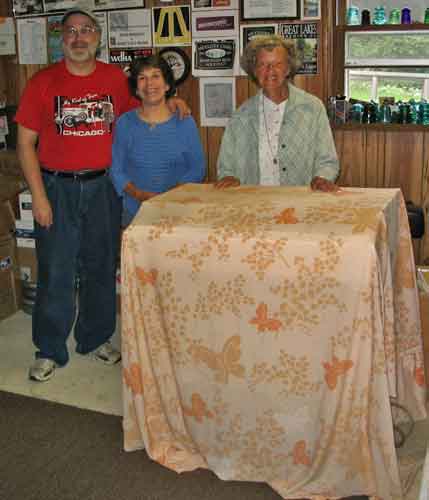 Jerry, Mali, and Margaret Korb
As is customary, our Mellotron owner had to sit by and wait until the Mellotron Professor was in the mood to reveal the restored machine. That's usually overnight. So with Jim waiting anxiously for THE REVEAL of restored Mellotron M400 #872, it was time to get the show on the road.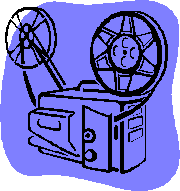 The Reveal: M400 #872

...a special multimedia presentation on YouTube

| | |
| --- | --- |
| | Watch below or click here for the video on the YouTube site |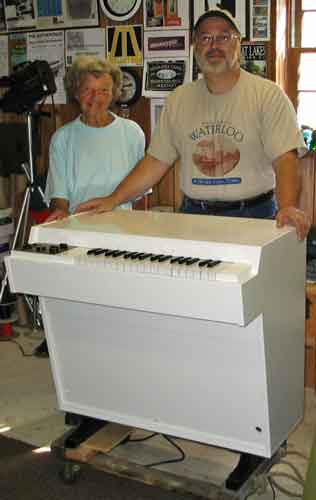 Jerry's Mom did the honors of revealing the restored machine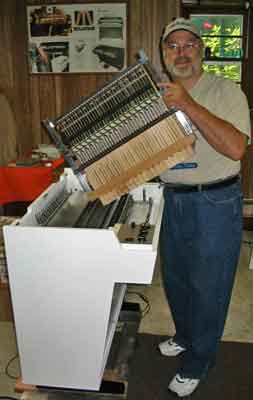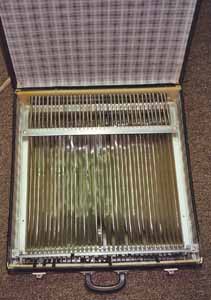 New style tape frame: Rollers!
THE BOX
You never visit the Mellotron Ranch without Jerry bringing out something unusual he's stumbled upon along the way. This time was no exception.
This wooden box was used to protect sensitive instruments.

On the label along with Japanese writing is "872"--same number as Jim's machine. Go figure!
Unfortunately all things MONEYPIT must come to an end.-->