BACK TO THE RANCH: THE DENNYTRON,
MELLOTRON M400 #872
MONEYPIT 2008 reconvenes with a trip back to the Mellotron Ranch in August.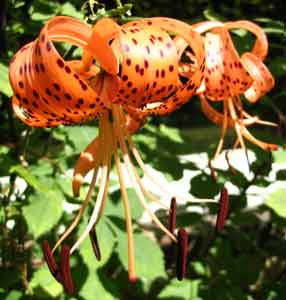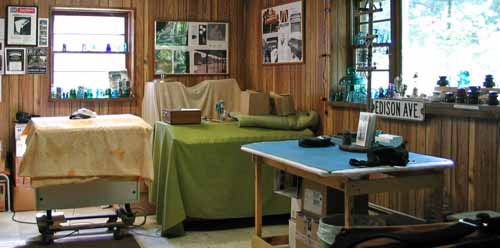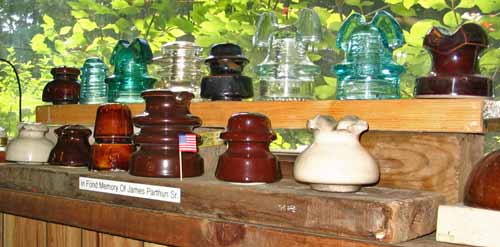 In Fond Memory: Jim's dad used to work the power lines
and had a collection of insulators
Jim Parthun made the long drive from the midwest, and Your Webmaster made the not-so-long-but-long-enough drive from Boston back to the Mellotron Ranch to see what Professor Korb was able to do with #872.
And, in typical Jerry Korb style, we made Jim wait overnight before the reveal...

...that's OK, though, as we got to hang out a bit and check out some of what Vermont has to offer and enjoy Jerry and Mali's hospitality!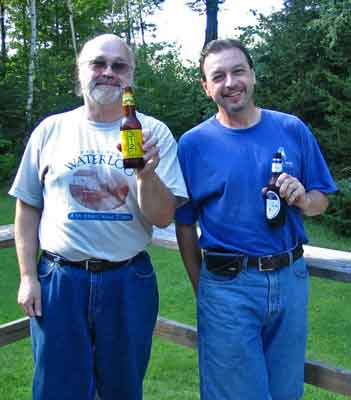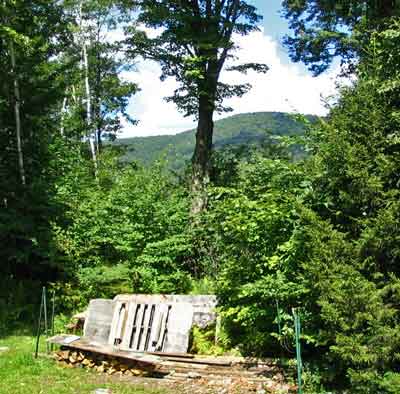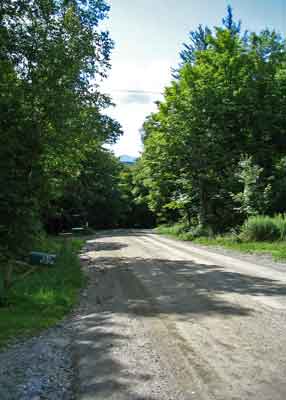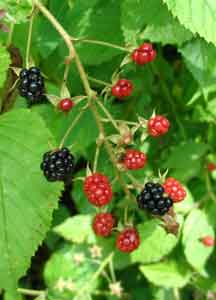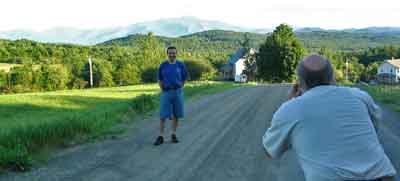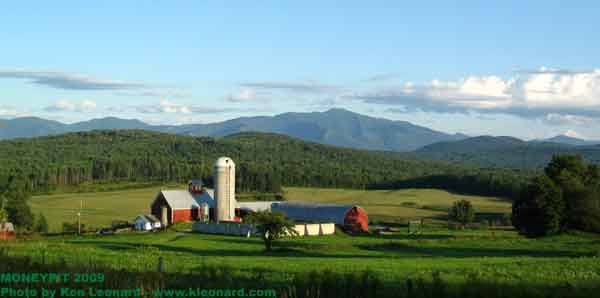 And back at the Ranch...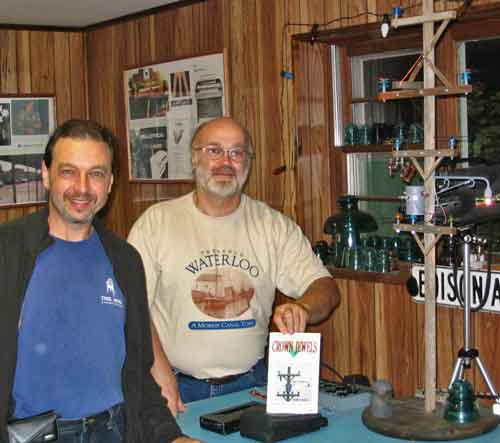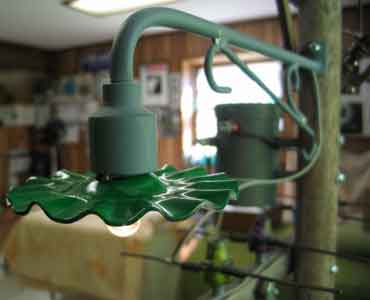 Jerry showed us the very detailed scale model of a telephone pole...that works!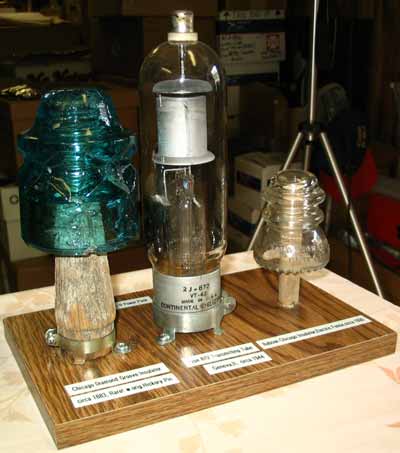 ...and some interesting historical items from Chicago that Jerry put together in a nice display for Jim to take home, including a tube with...yep...#872 on it...

| | |
| --- | --- |
| | ...and even more interesting things to take home. Yep, those are original...sealed...8" floppy disks. Just where does Jerry get this stuff? :-) |
Heh, we always make sure the 'tron owners have a long night before the reveal "at our leisure" the next day, huh, Jerry?
Let's check out the reveal...-->

Farewell, Ol' Sport...

After 13 1/2 years and 255,000 miles, it was time for the Mellotron haulin' 1995 Acura Integra to be retired. After a harrowing trip back from the April visit to Vermont where the ol' sport quit on the highway a few times (!!), it was time for a new little beastie. The new guy has been given the moniker "Cute, Nice, but Not the Same"...and I'll miss the old chugger after all those years.
But then again, driving by the gas station without having to stop quite as often is a nice thing...:-)