Mellotron Symposium #2
Glen Mills, PA - May 2001
Jimmy M. and Joe F. really outdid themselves when they arranged our second Mellotron get-together.
| | |
| --- | --- |
| | Everything we needed was close by (hotel, facilities, Jimmy's house, pub) |
| | The facilities were huge, well lit, and clean as a whistle---did I mention it was the auto repair training garage at the school? And the rest of the Glen Mills School campus was pretty much the same. Excellent work they do there! |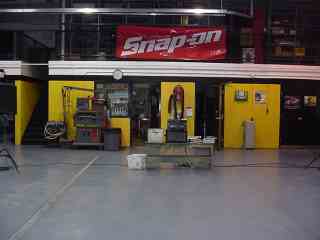 | | |
| --- | --- |
| | Jimmy and Joe had the wonderful folks at Guinness donate some yummy stout to our group |
| | Food galore...Friday night, Saturday/Sunday brunch and lunch, Saturday night BBQ...whew! Yes, we were most happy. :-) |
| | Jimmy and his wife Nancy hosted the BBQ on Saturday evening, with Joe and his wife Jan pitching in to help arrange things. We ALL appreciated their kind hospitality. (I still dig those really big goldfish!) |
| | ...and despite each having a very long week, our hosts Jimmy and Joe hung in there with us to make sure everything was going along smoothly. And, of course, it did. :-) |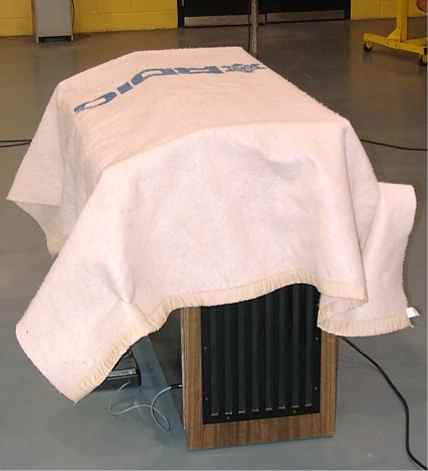 See the unveiling of the JK-MK6!
Photos by Ken Leonard and Mike Rivers
Text by Ken Leonard with contributions taken from the Mellotronists E-mail List