MELLOTRON M400 #872: QUICK LOOK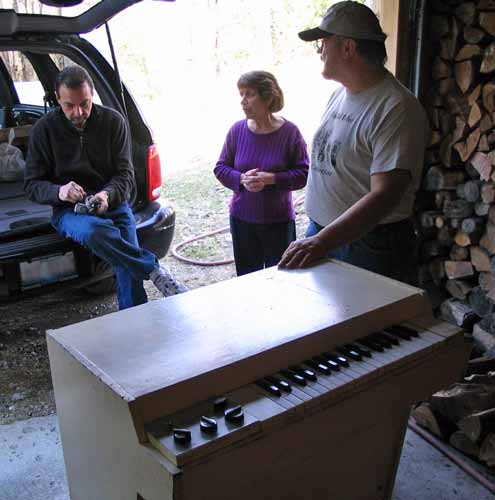 Now unloaded from the car, we got to dig into the former Denny Laine Mellotron.


The CMC-10 had been replaced at some point
(click for a larger image)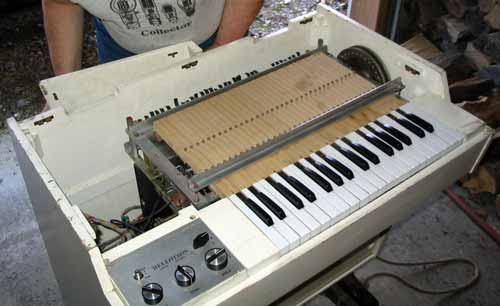 <-- Fairly typical.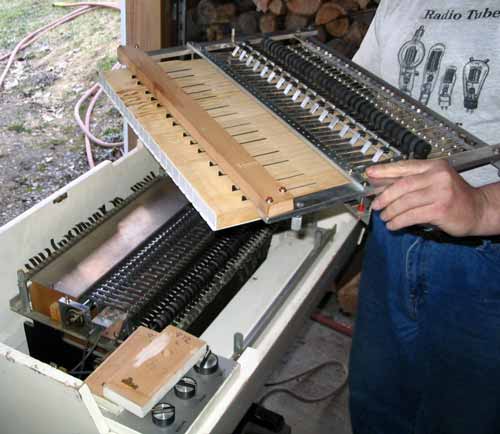 Mmmmm...beeeeeeeeeeeer...
Ick. -->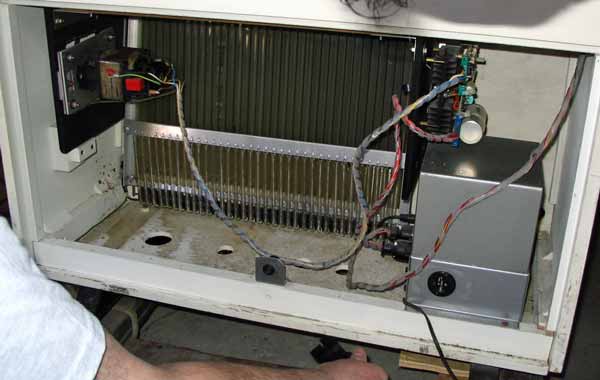 But there was more to be found in this little beastie as the work began, enough to prompt a frame-up restoration job!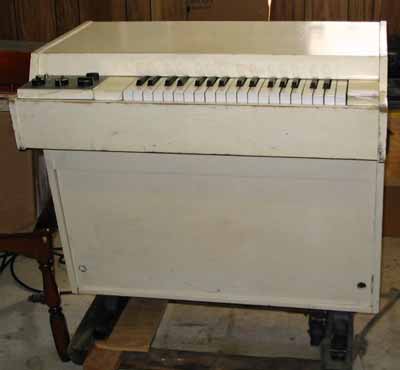 So with #872 wheeled into place in the workshop, we were ready to have a look at other interesting things at the Ranch.-->