WORK
...and both machines needed some, with "The Ugly 'Tron" requiring a full un-bodging and refinishing.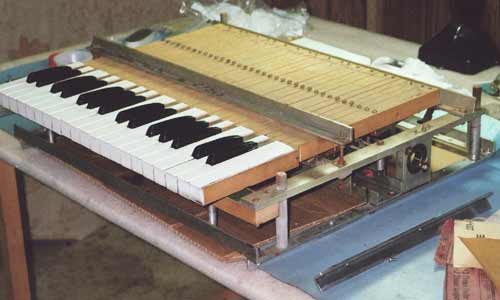 "The Ugly 'Tron" had been sitting for a while and was a bit dingy.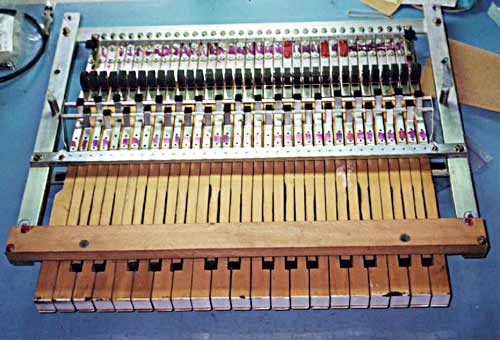 So let's go from this...


...to this.


Both machines got the standard Korb mods--anti-flameout mod, the track selector isolation mod,
repaired headblock cabling, and so on.
And, of course, a check-out of the power packs, preamps, and SMS motor controllers...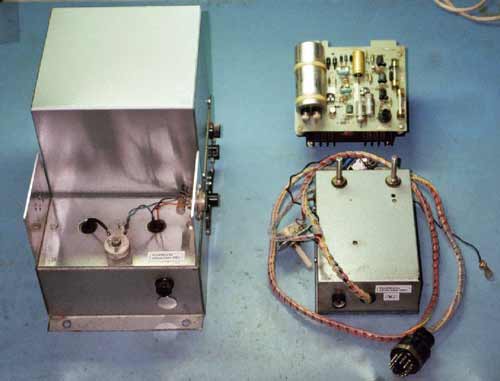 ...gotta fix that matchbook-infested motor mount, too.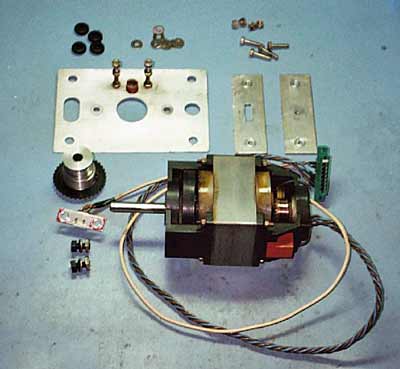 And after the machines are mechanically and electronically reworked, it was time to clean up the insides and outsides.


#203 got new feets! Jerry replaced the clod-hoppers (right) with something a bit more M400-like.
Strip and refinish.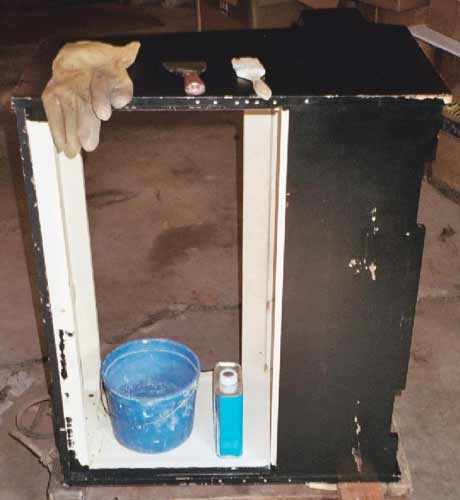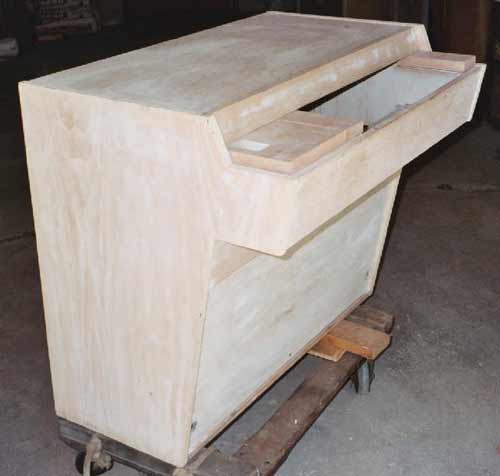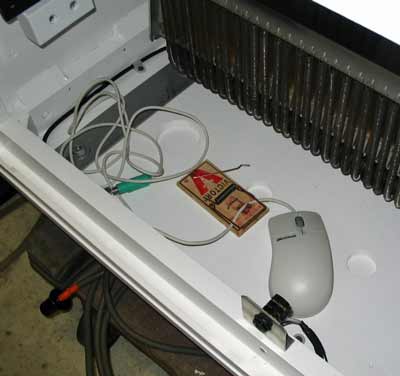 Whew! Jerry nailed that last one just before Charlie arrived.
And with that we were ready for the reveal! -->