M400 #1414: "The Good 'Tron"
Why "Good"? #1414 started off in relatively good shape.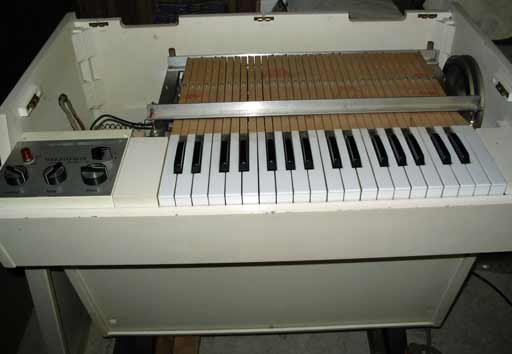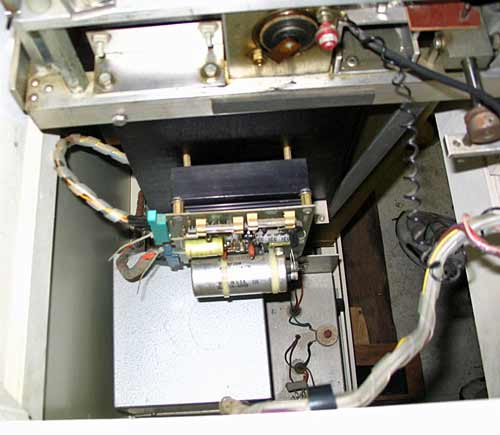 But...ummm...there was one slight problem...
What's not so good about "The Good 'Tron"?

Find out in this short clip...

| | |
| --- | --- |
| | Right click here, Save As..., and download to your machine and run it from there. Windows Media, 800KB, 0'34" |
So even "The Good 'Tron" needed a bit of work to set it right. Cosmetically, though, it got very little work, other than a good clean-up on the inside.
Now for "The Ugly 'Tron"...hold your nose...and click here-->