#541 UNVEILED!
It's time for Lee (and you) to check out #541!
But first, a word from our sponsor: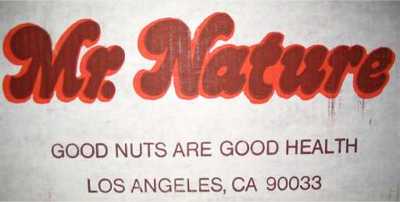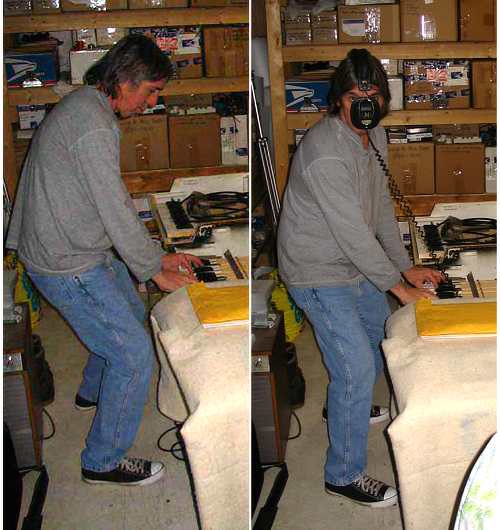 So, anyway...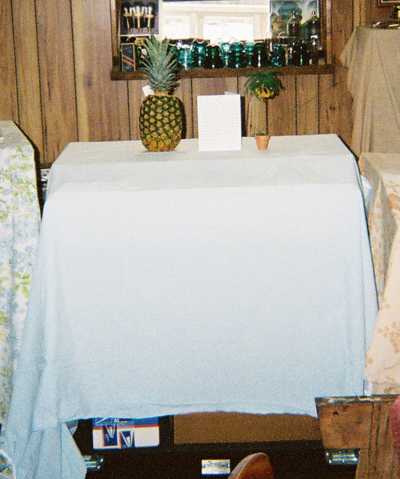 #541 awaits...

...and Lee Richards awaits...
...a look at...
...#541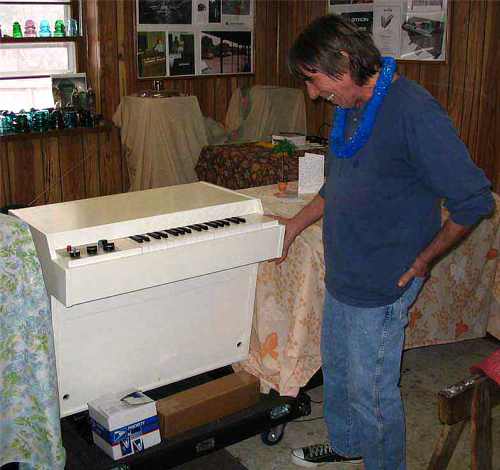 A MONEYPIT AUDIO/VISUAL PRESENTATION:
SEE THE UNVEILING!!!
...and a MONEYPIT RETROSPECTIVE
Although Lee's machine was in good cosmetic nick at the start, Jerry smoothed out a few of the rough edges. Still, it was one of the nicer M400s to visit the Mellotron Ranch.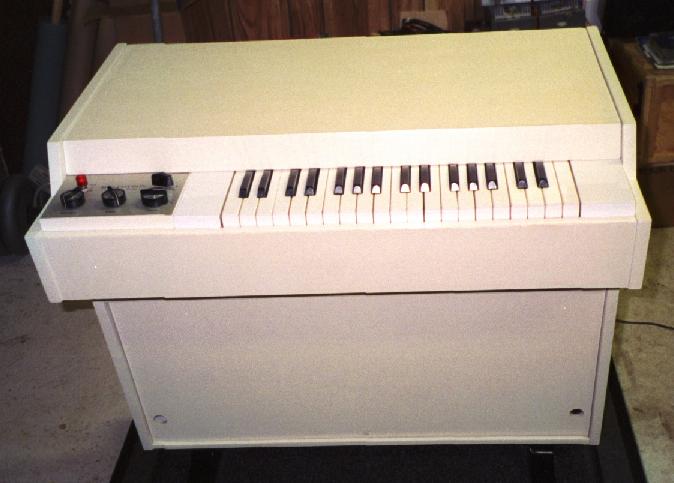 As is to be expected, the machine played very nicely. So nice, we just had to record it. -->