MONEYPIT SEPTEMBER 23-25, 2011
Mellotron M400 #104
The Oldest Mellotron M400 in the United States

Gracious hosts Mellotron Professor Jerry Korb and Ms. Mali Korb invited Your Humble Scribe to the Mellotron Ranch way far away somewhere off a dirt road in northern Vermont, located in the northeastern part of the United States, not far from the Canadian border.

The weather was incredible, and there was just a hint of autumn color in the trees.
This time out we were there to see the reveal of Mellotron M400 #104, the oldest M400 in the United States, purchased and restored by Jerry Korb, now part of the Korb Mellotron Collection...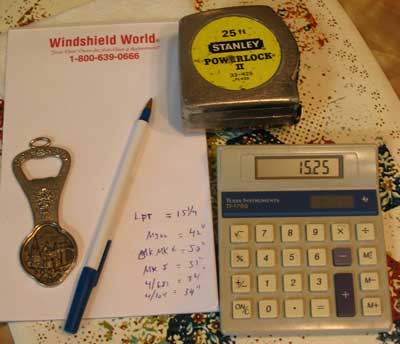 ...yes, over 15 feet of linear 'tron between the Mark I, M300, JK-MK6, and (2) M400s.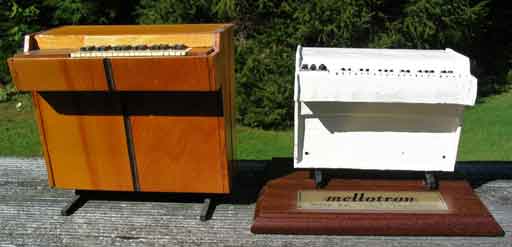 oops...we forgot these guys!
So...Let's get started. What was Jerry getting himself into?

The "Mellotron" trademark is owned by Mellotron Archives. All pictures, text, and video on this site are owned by Ken Leonard, some by Jerry Korb (thanks!). You do not have the right to use any content without contacting me first. You may link back to the pages here from your site if you like--that's cool. Thank you.
Thanks to Jerry for the editorial help and forgotten facts...and Mali for the hospitality.