M400 #104 is Back in Action!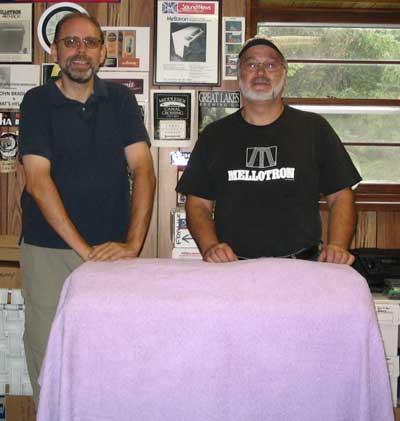 Ken Leonard, Jerry Korb
Ready for the reveal?
Awww, it was no fun this time, 'cuz Jerry had already seen his machine fully restored! Although I did make Jerry wait a while after breakfast, as is the tradition. He didn't like that. Tough. :-)
But first...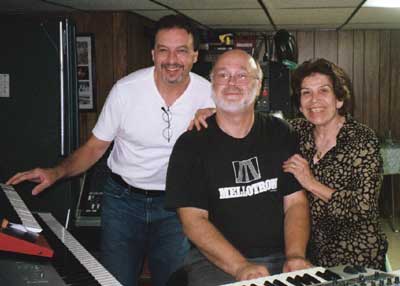 Hello from Chicago with Mellotronist Jim Parthun!
OK, so now I made you wait.
MELLOTRON M400 #104: THE REVEAL VIDEO
Click here or watch below...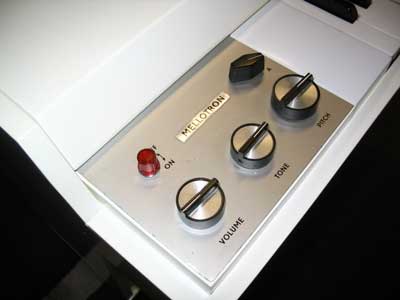 The "MELLOTRON" label is from the M300.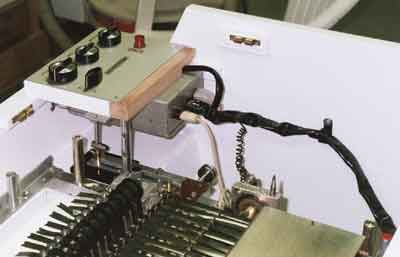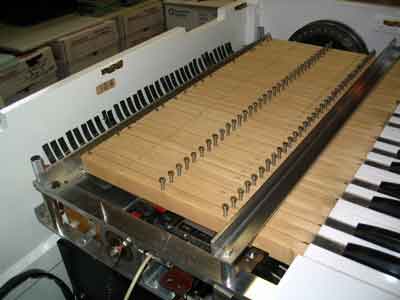 The support for the control panel is from the M300. This early M400 also features a brass capstan.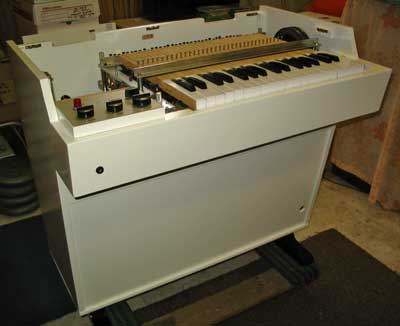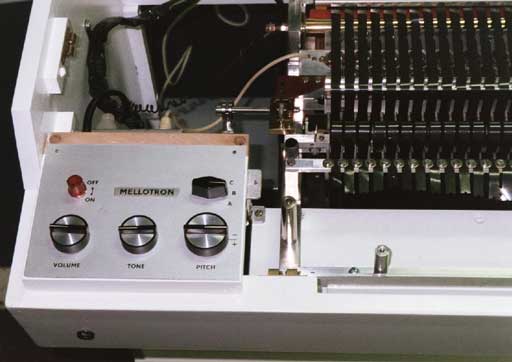 Note the headphone jack, removed from later units.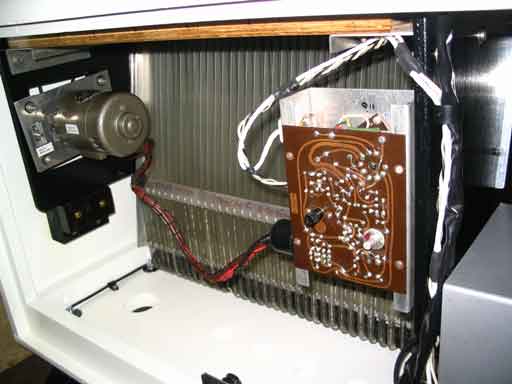 Sealed motor and CMC4.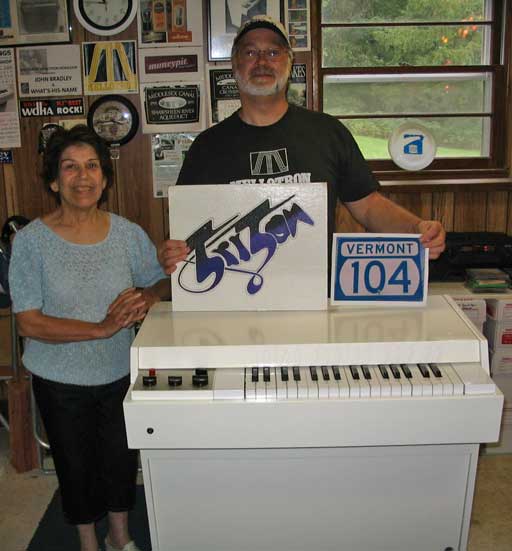 Mali and Jerry Korb and "Vermont" #104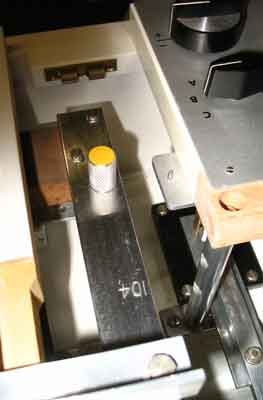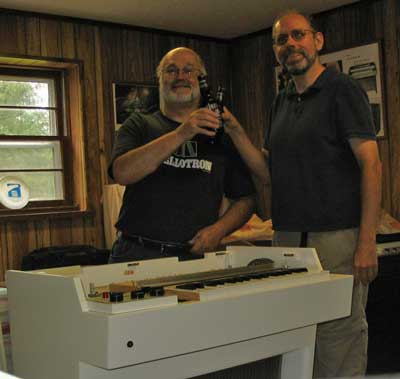 Certainly worthy of a toast to a job well done!
As is tradition, there are always some odds and ends at the Mellotron Ranch.